To Download previous year Half Yearly Examination Papers goto Download section and Previous Year Exam Papers Link.
To Download Half Yearly Exam Syllabus 2018-19 Go to Download Section and Select Syllabus.
An Interview with Mr. Yatindra Mishra (यतीन्द्र मिश्र) (born 12 April 1977, Ayodhya, Uttar Pradesh, India) is an Indian poet, editor, music and cinema scholar, who comes from the lineage of the Ayodhya Royal Family.
​
Watch Videos of Independence Day Celebration 2017 on YouTube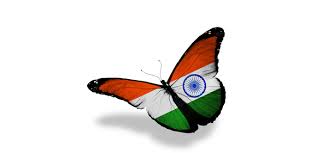 JBA came into being in 1990 as an upgradation of Jingle Bell School, founded in 1978 by Ms Manjula Jhunjhunwala. This progressive, prestigious and reputed co-educational, English medium school is affiliated to the Central Board of Secondary Education. The dream was to provide modern and progressive education to cater to the educational need of people of Faizabad and nearby areas. The School has grown from a humble beginning into a reputed, comprehensive, intellectual, cultural and educational institution. Today it carries on its mission of providing broad based, relevant, moral, social, cultural and physical education in a sprawling six acre campus, to culminate in the attainment of the holistic natural growth of the individual thus contributing to the noble cause of nation building.