School Association
INTACH:
The Indian National Trust for Art and Cultural Heritage (INTACH) was founded in 1984 in New Delhi with the vision to spearhead heritage awareness and conservation in India. Today INTACH is recognized as one of the world's largest heritage organizations, with over 190 Chapters across the Country. In the past 31 years INTACH has pioneered the conservation and preservation of not just our natural and built heritage but intangible heritage as well. Headquartered in New Delhi, it operates through various divisions such as Architectural Heritage, Natural Heritage, Material Heritage, Intangible Cultural Heritage, Heritage Education and Communication Services (HECS), Crafts and Community Cell, Chapters, INTACH Heritage Academy, Heritage Tourism, Listing Cell and Library, Archives and Documentation Centre.
Indian National Trust for Art and Cultural Heritage (INTACH) opened its Ayodhya Chapter. J B Academy started their Heritage clubs. A number of activities has been planned to become aware, savour and conserve the invaluable heritage of Ayodhya.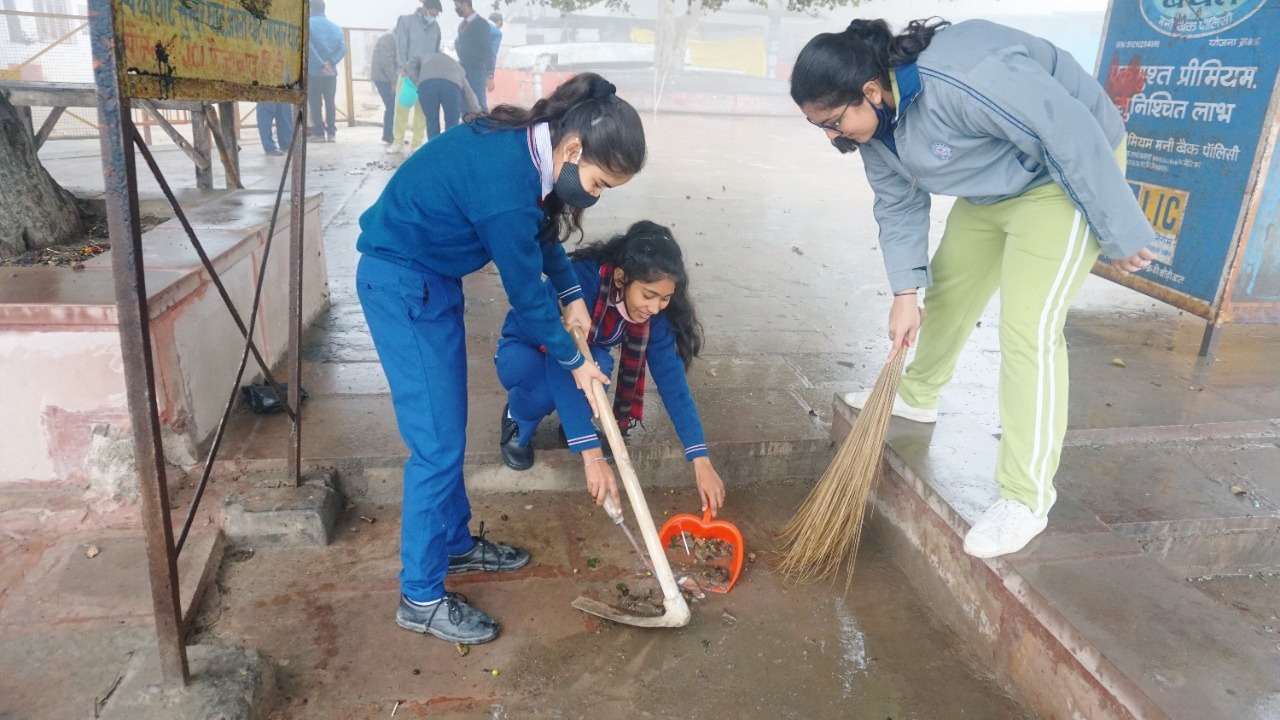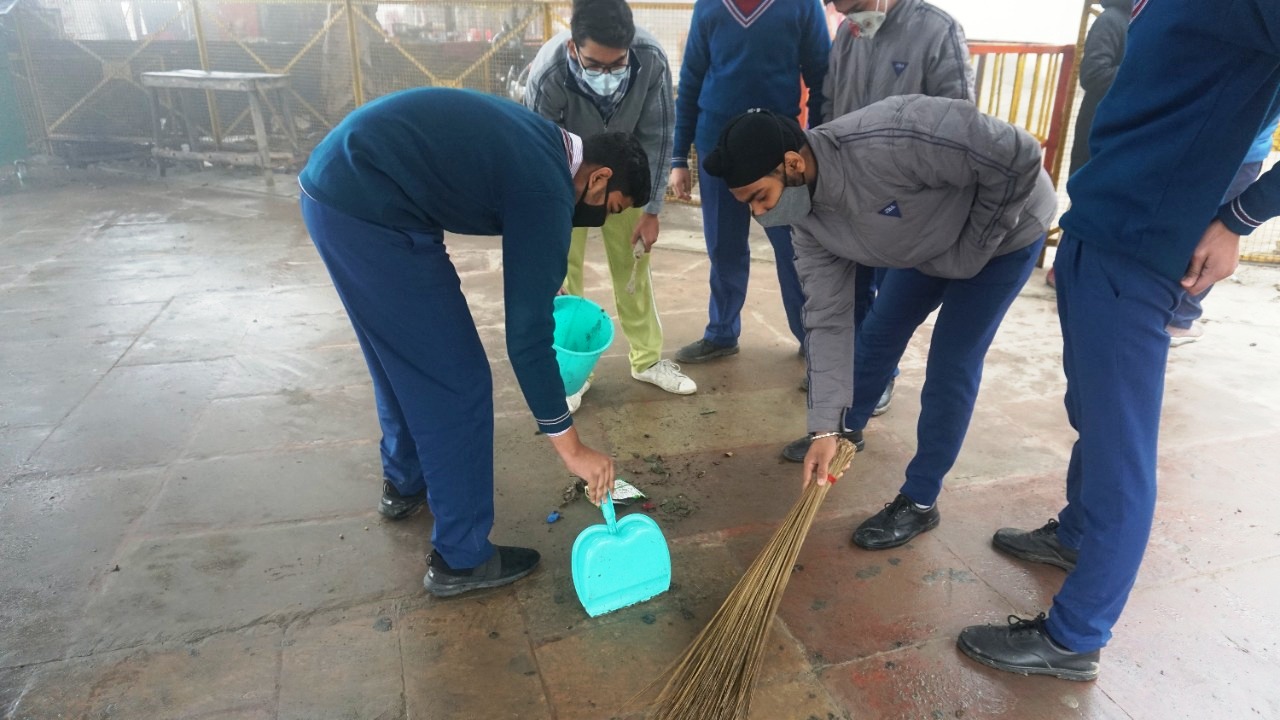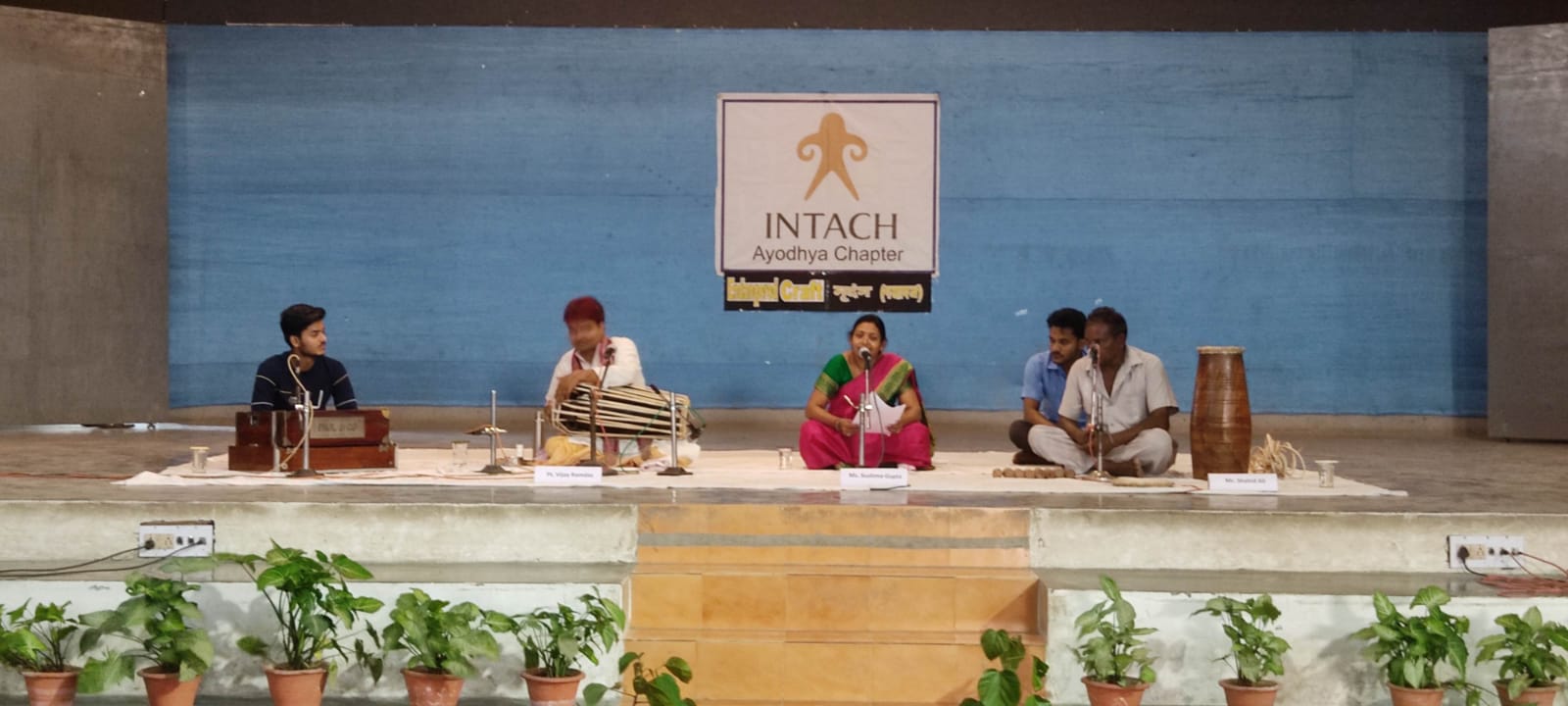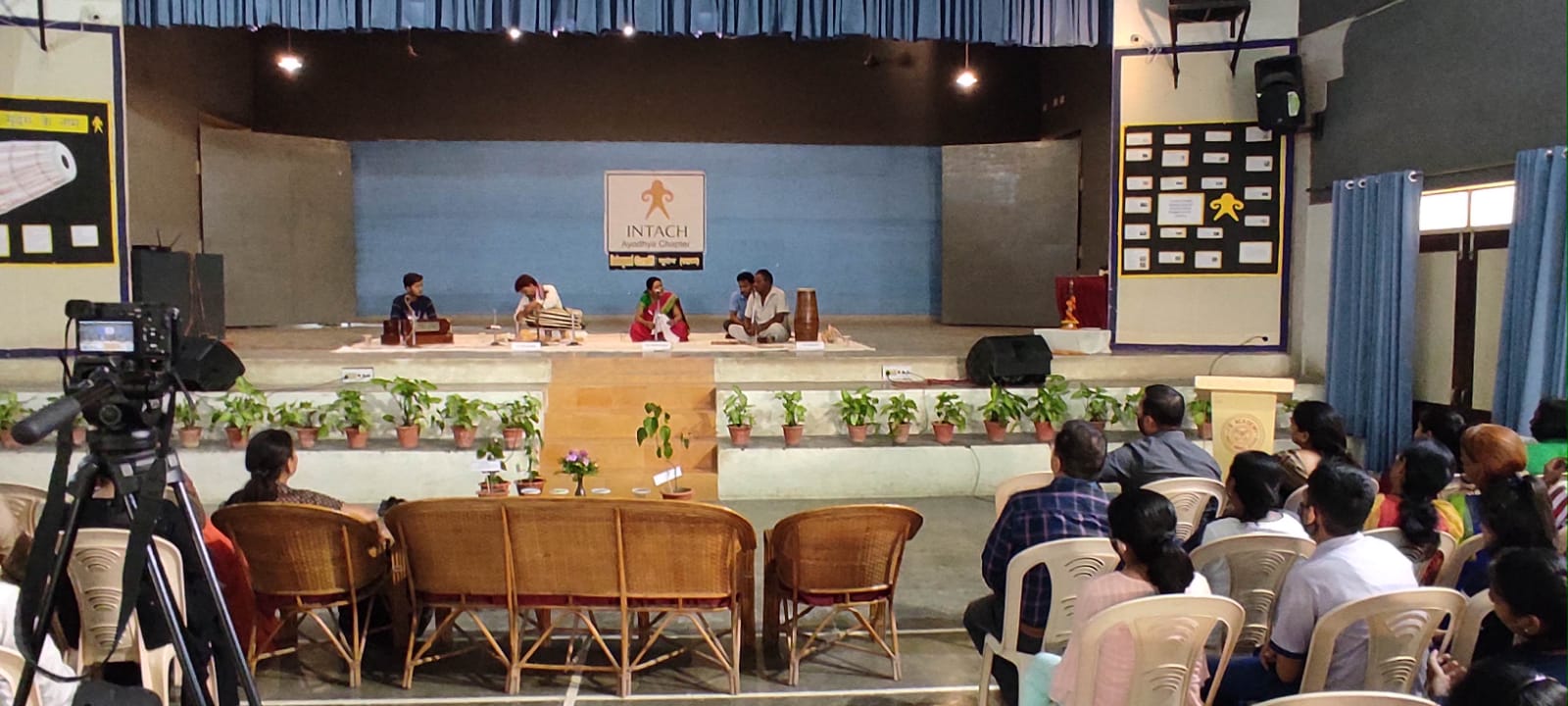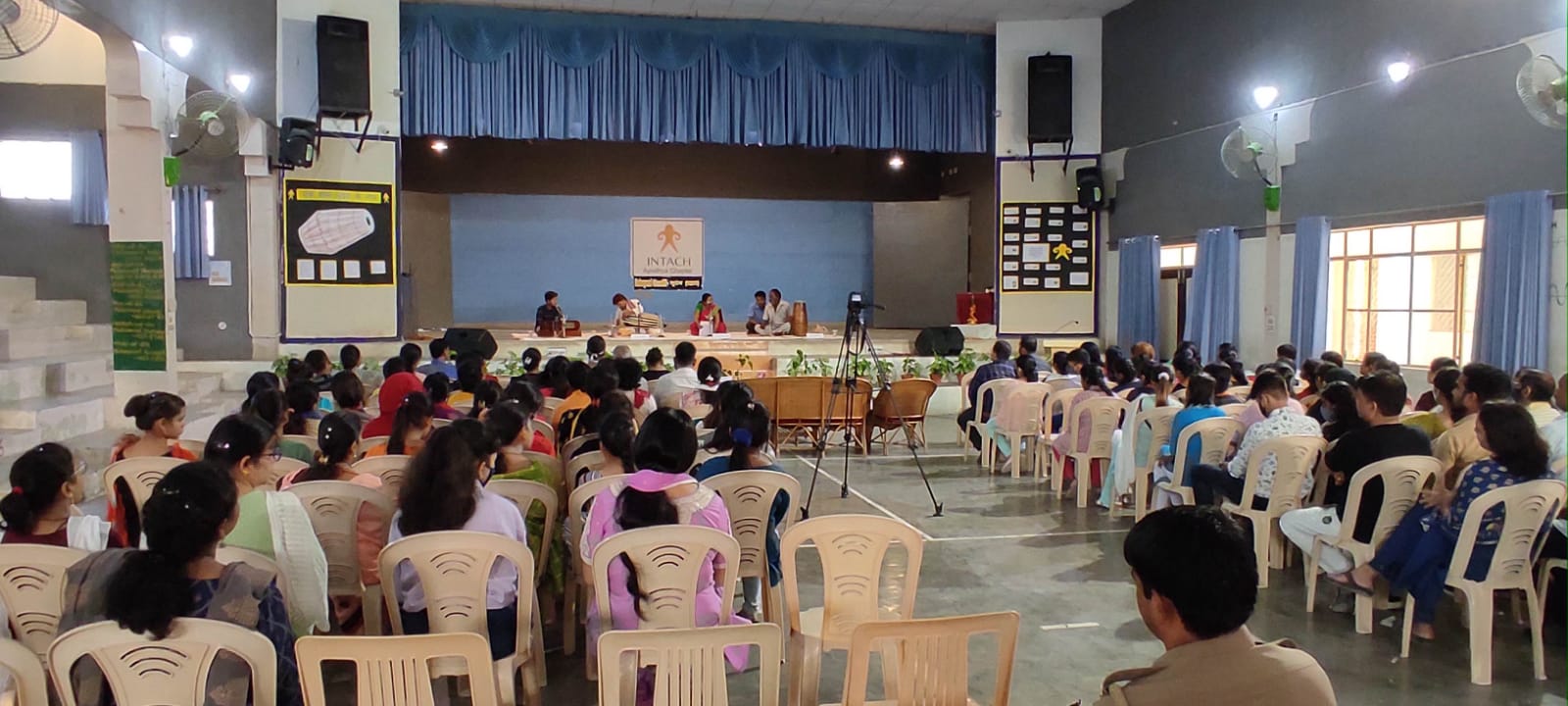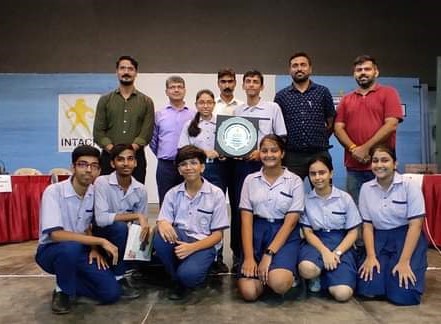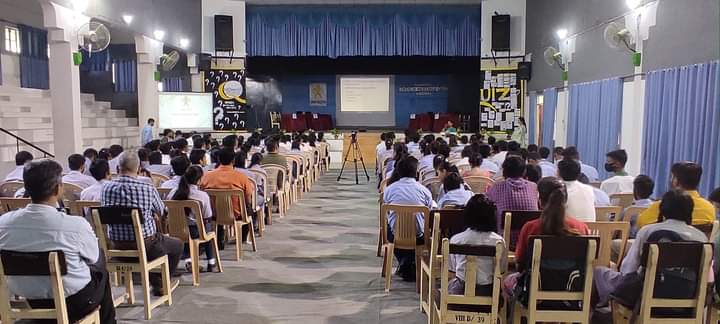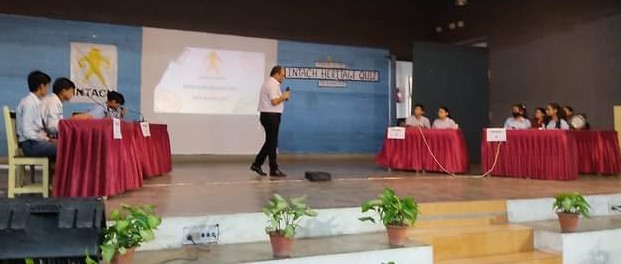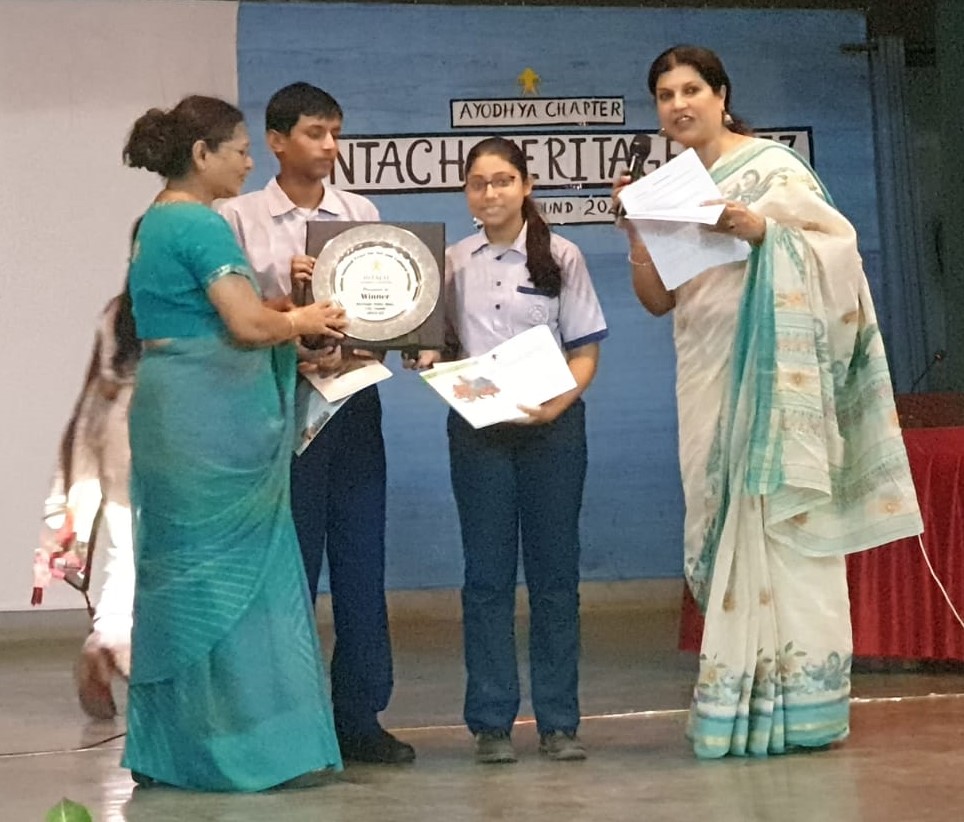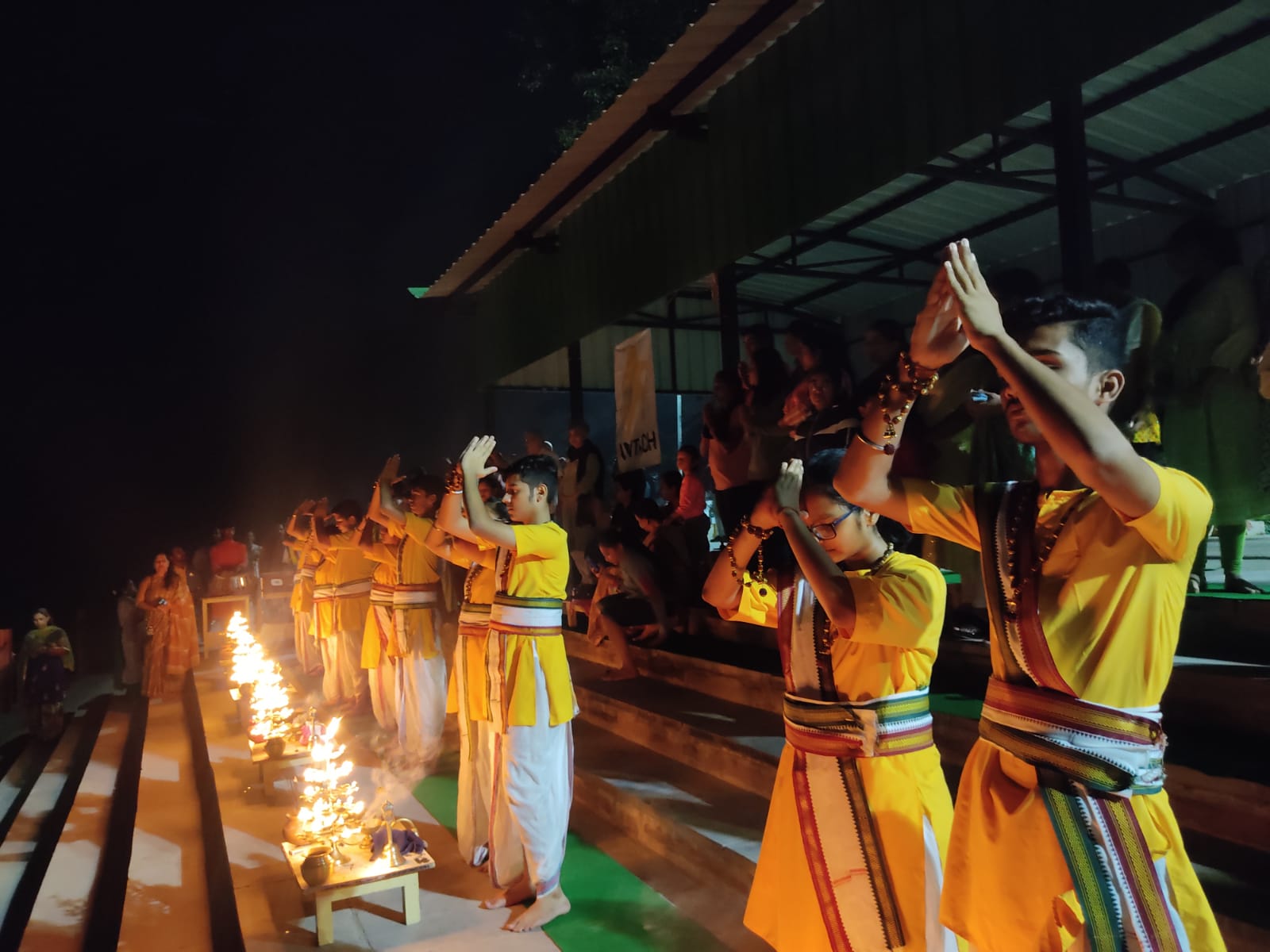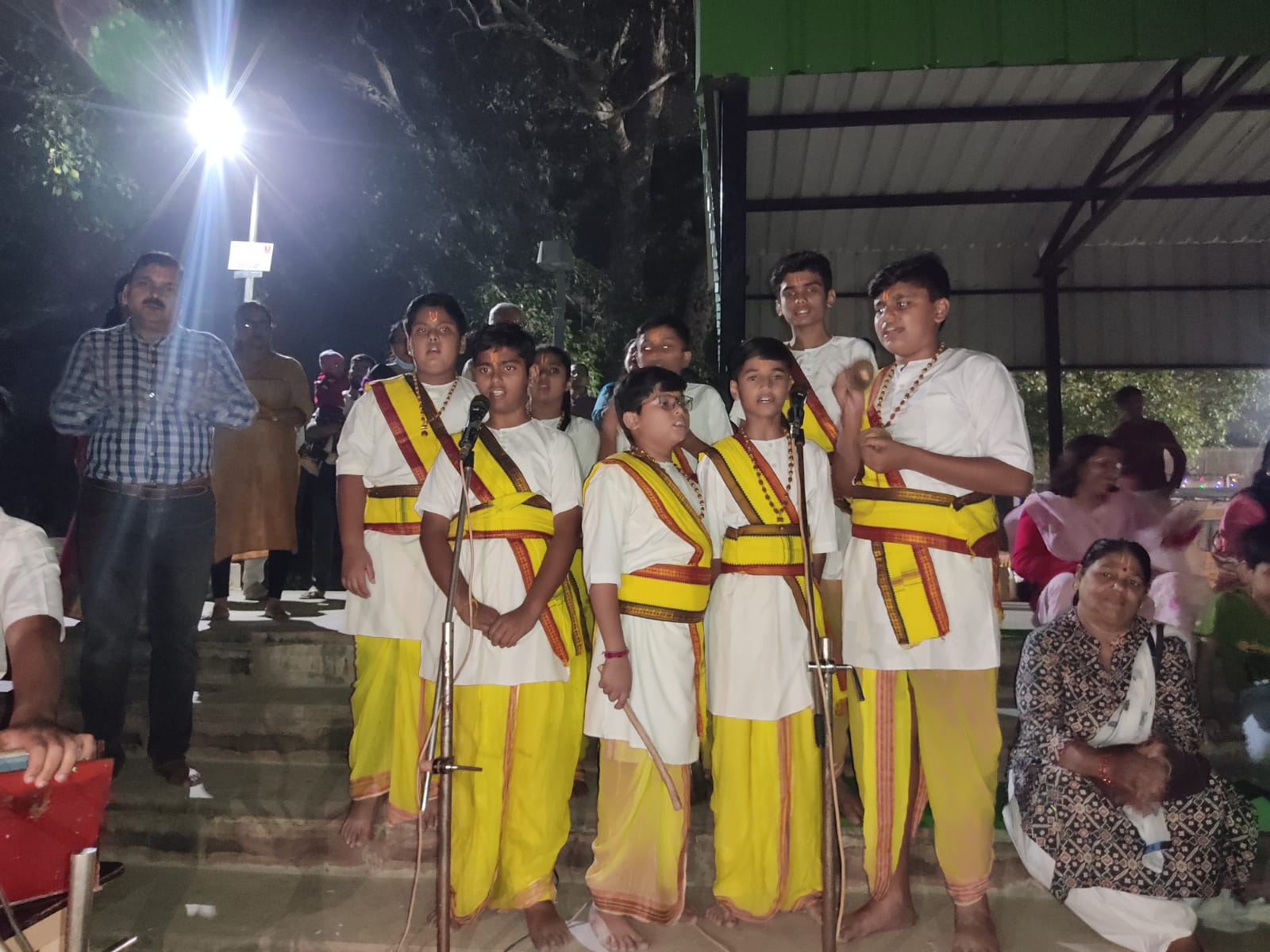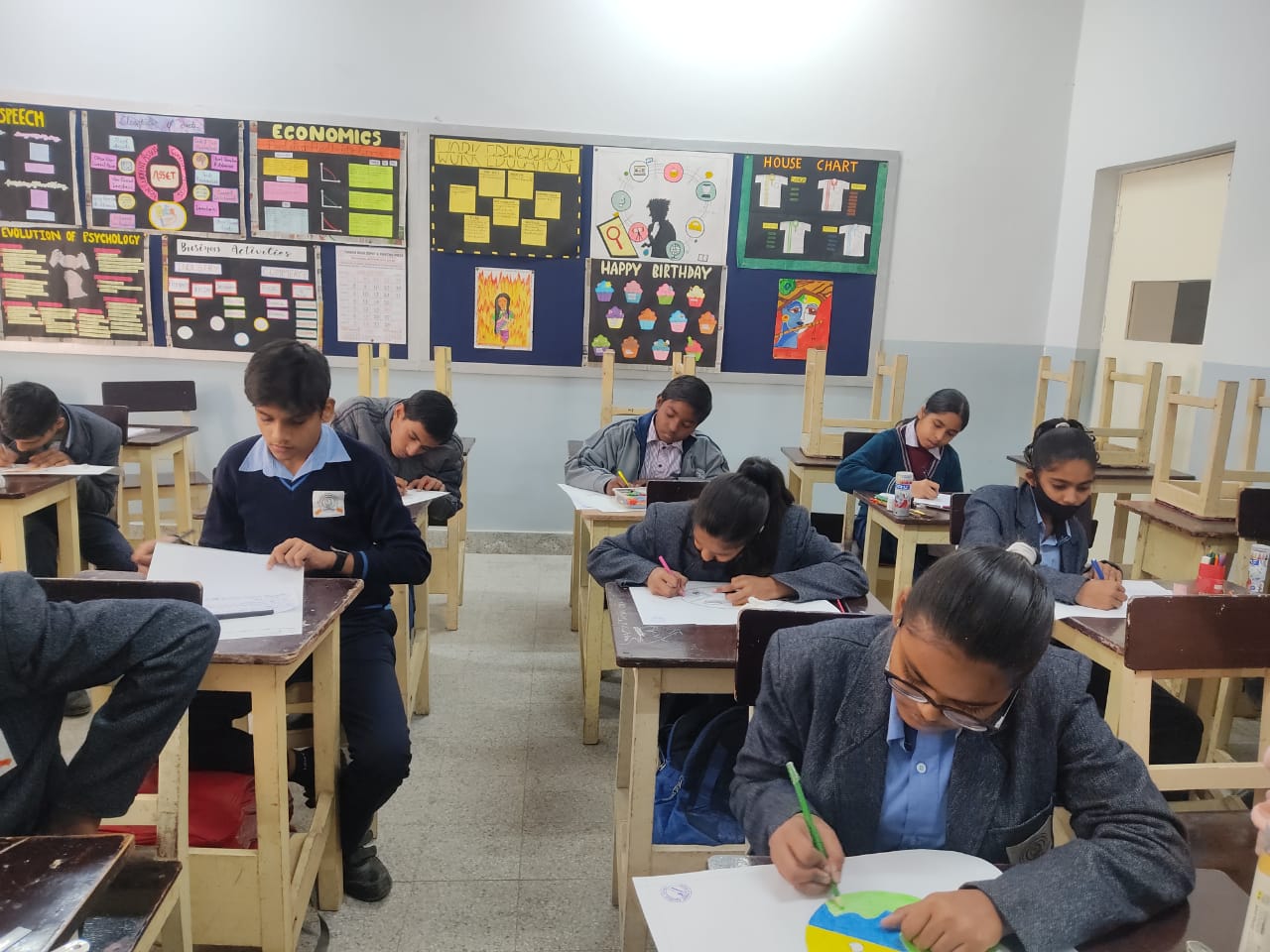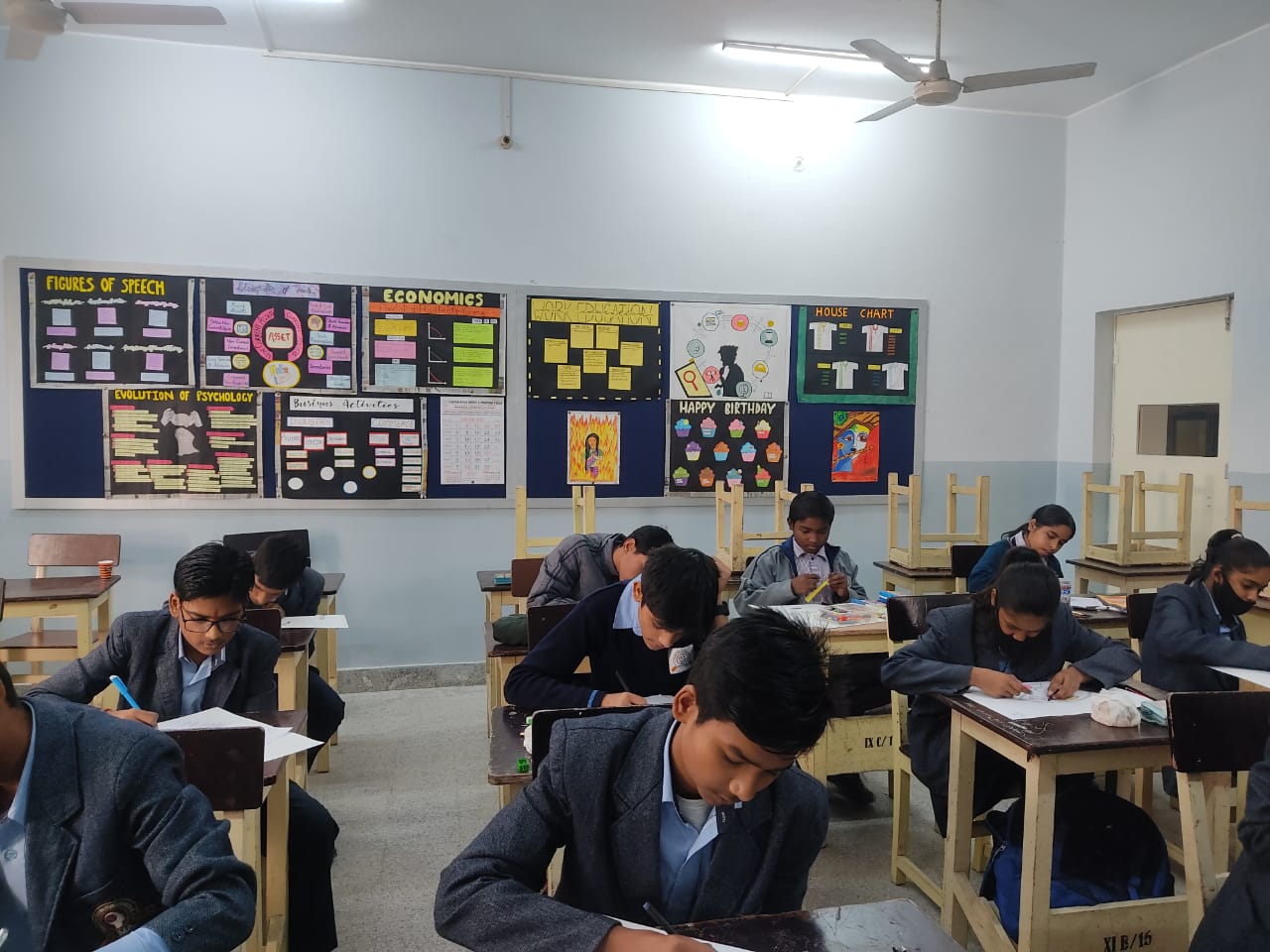 Nukkad Natak at Gulabbari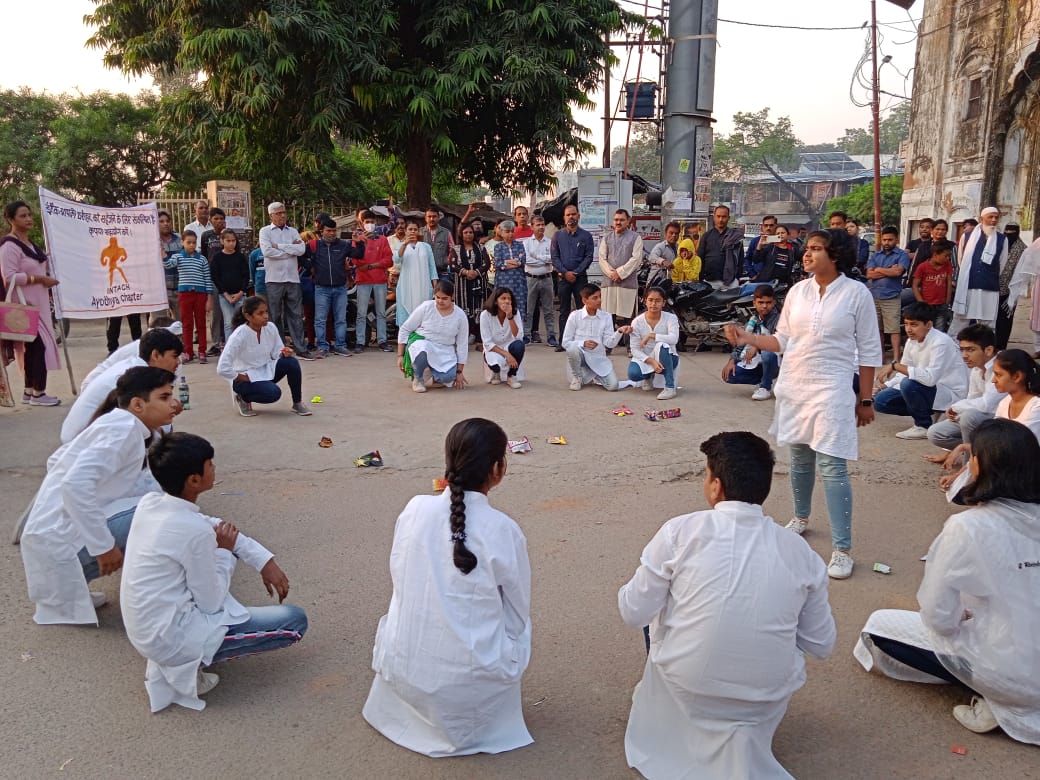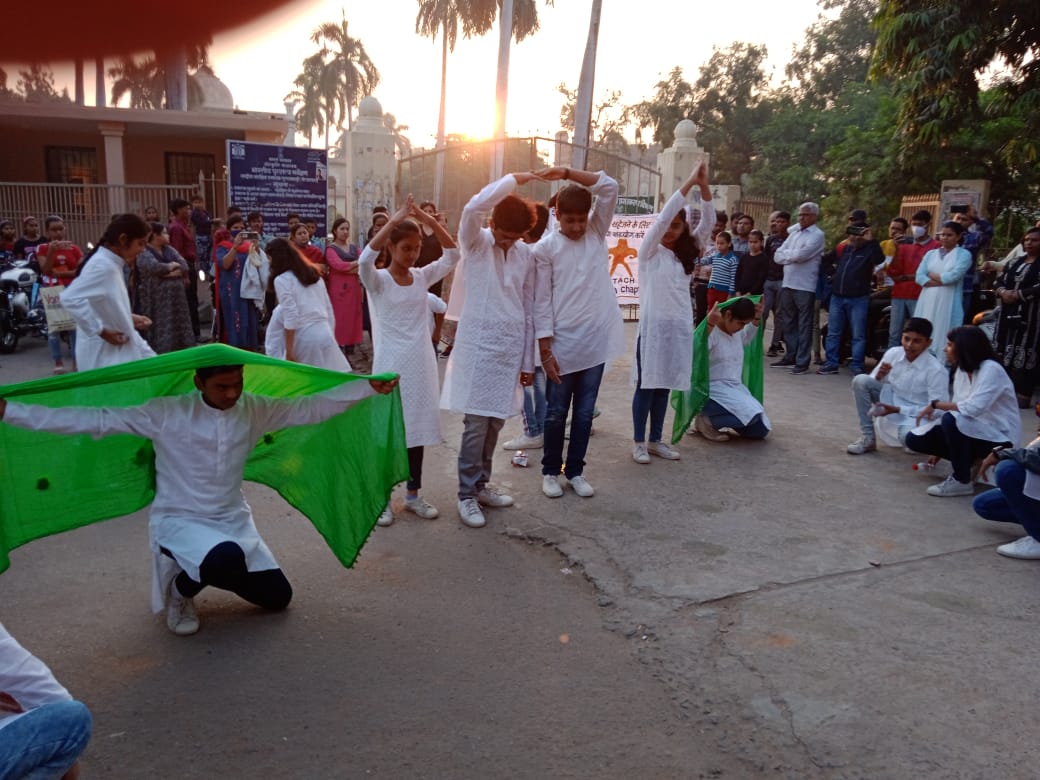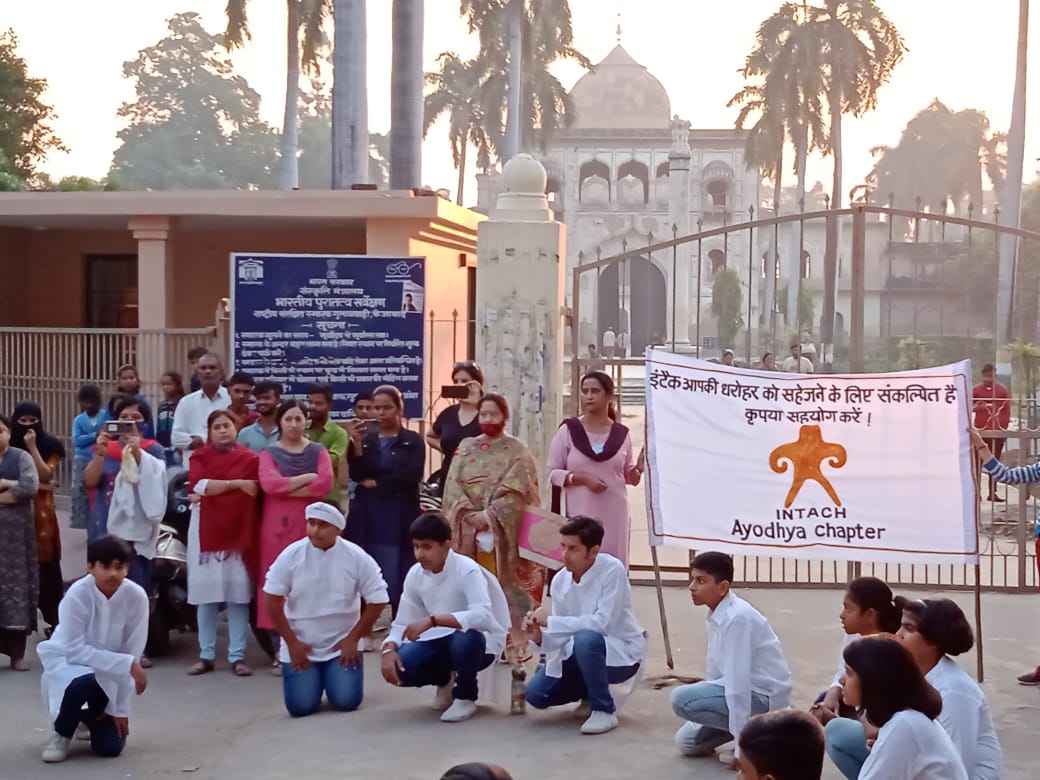 Roots and Shoots:
The ' JBAcademy Roots and Shoots' group has initiated a 'Natural forest ecosystem' in the school premises by utilizing and renovating a barren area.This mainly comprises of tropical, perennial trees, shrubs and few flowering plants as pollinators.This biodiversity park also consists of a pit which will hold rain water during monsoons and help in recharging the water table.It is also a habitat for many insects and other species of fauna which will further develop into a natural woodland.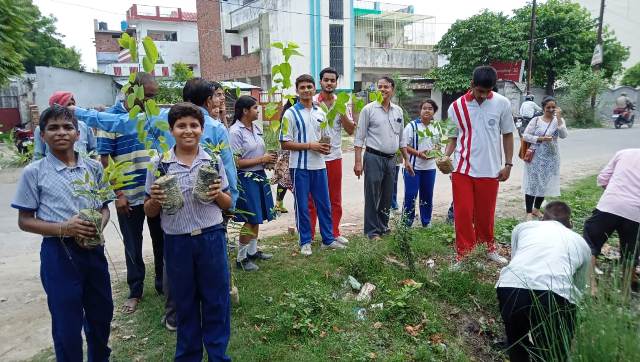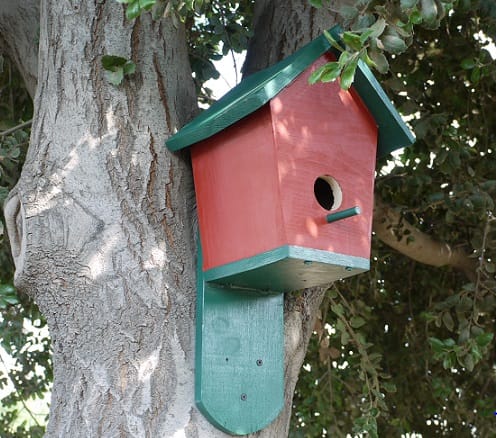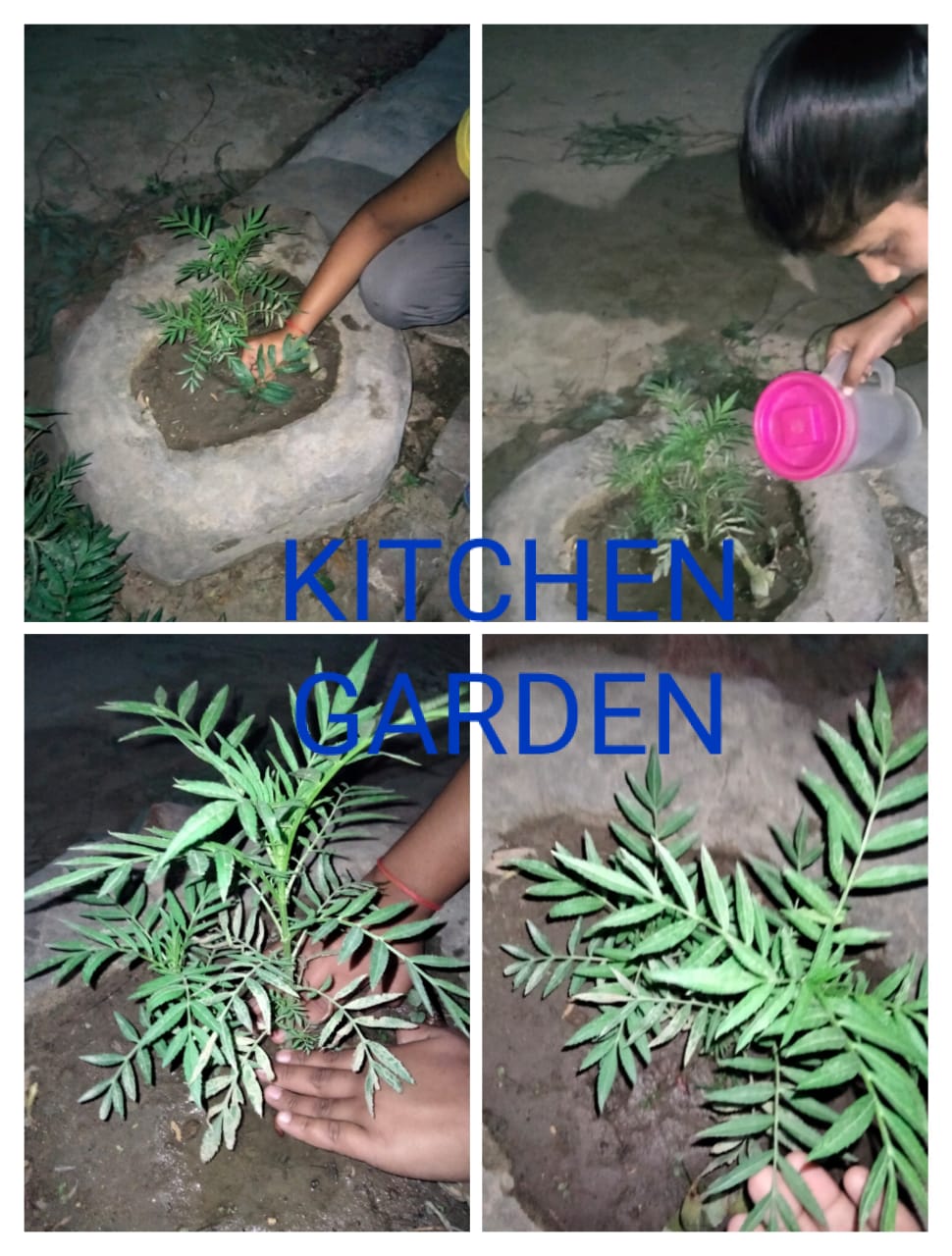 Ayurgyan:
AyurGyan Nyas creates curricular tools that promote development of Universal Ethics in Education. The curriculum would try to unpack complex ideas of Restraint, Virtues, Compassion, Discrement and Universal responsibility. Together, these concepts lay the foundation of Universal Ethics in Education which helps students to grow into ethical and compassionate human beings who take responsibility of the world and society they live in.
JB Academy has started working with AyurGyan Nyas in 2019.We are taking Ayurgyan curriculum at three levels.
With class VI we are working on Ethics of Restraint, class VII children are working on Ethics of Virtue and class VIII children are working on Ethics of Compassion.